Festival of Rescue 2023
Hosted by Lincolnshire Fire & Rescue
Event date: Thurs 14th to Sat 16th Sept 2023
Venue: Various locations within Lincolnshire County
Please give generously to our two chosen charities for this year's Challenge.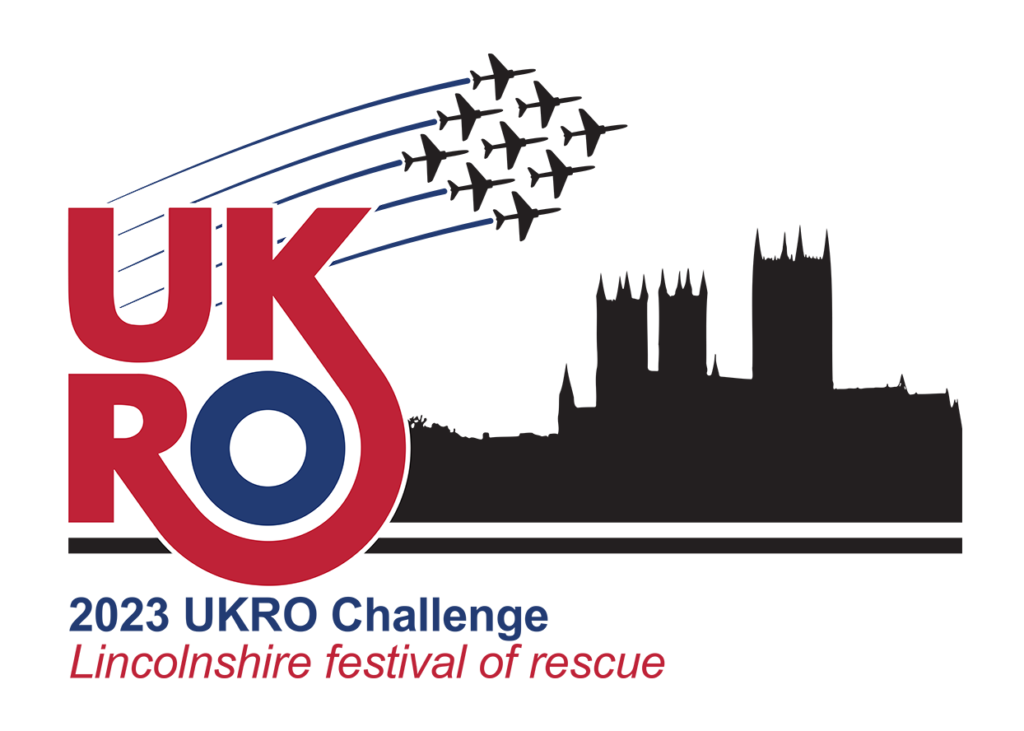 Welcome to the UKRO challenge for 2023 – Lincolnshire's festival of rescue. As CFO for Lincolnshire Fire and Rescue, I'm delighted that we're hosting the event this year from 14 – 16 September.
This is the second time the event has come to Lincoln and we want to offer all those who take part a warm welcome and a memorable experience. Training and exercising is such a vital part of what we do as fire professionals, and I hope that this event will be valuable to everyone involved. We also want to show off our beautiful city and hope that while you're here, you have chance to look around and soak in Lincolnshire's heritage and hospitality.
The web pages here have a wealth of information about where and when the events will take place, places to stay and everything you need to know about taking part. I'd also like to take the opportunity to thank all those who do so much hard work – both nationally and locally to make this event a success. That especially includes those who volunteer to make the event run smoothly – we couldn't do it without you!
I'm looking forward to seeing you all in September.
Mark Baxter
Chief Fire Officer for Lincolnshire

#FestivalofRescue
Tweet #FestivalofRescue
Latest Festival of Rescue News

Register to compete or to attend a technical rescue workshop
Registration is open now and will close on 16th June 2023
Visitors, residents, friends, family and colleagues will be cheering from the side lines as teams tackle the intense challenges put before them from the following categories:
Vehicle extrication, trauma care, cadet, rope rescue, water rescue, canine challenge.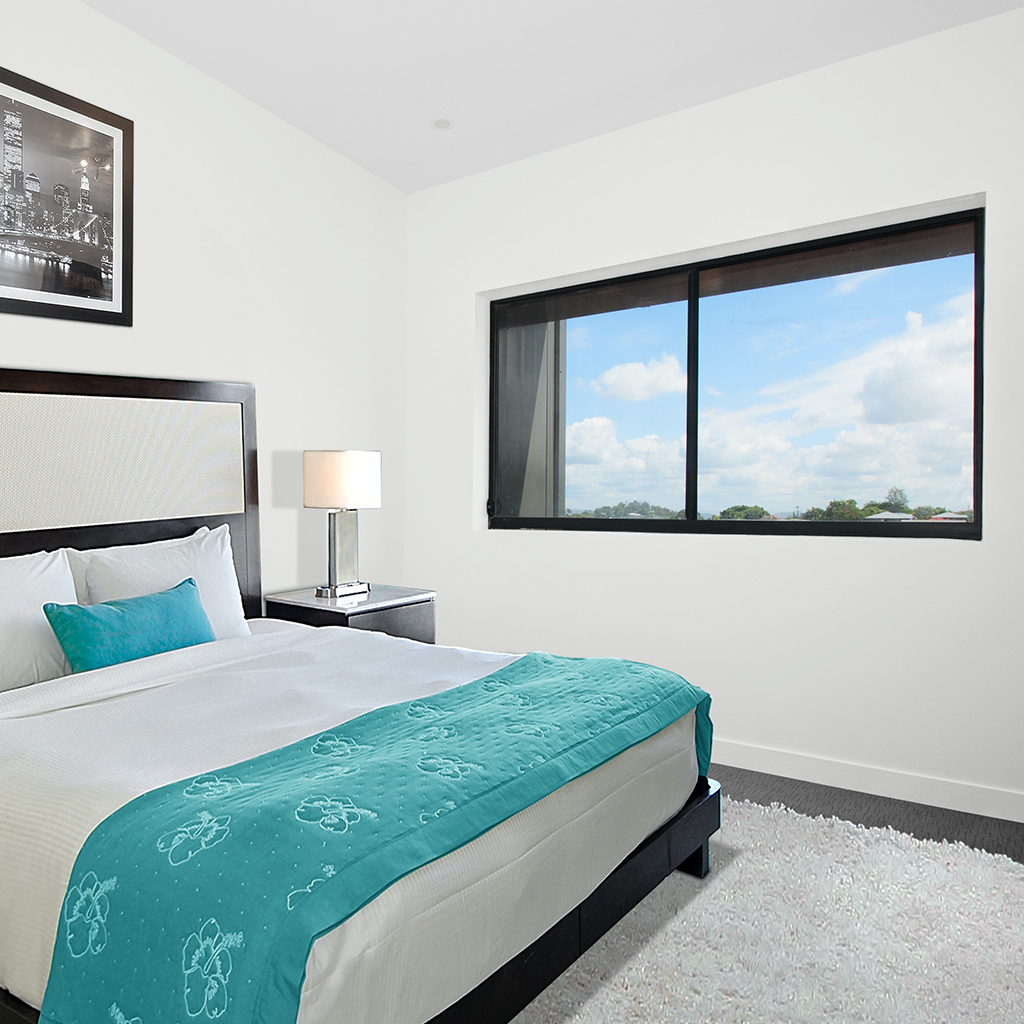 Accommodation Recommendation
Follow this link to find a list of partner hotels