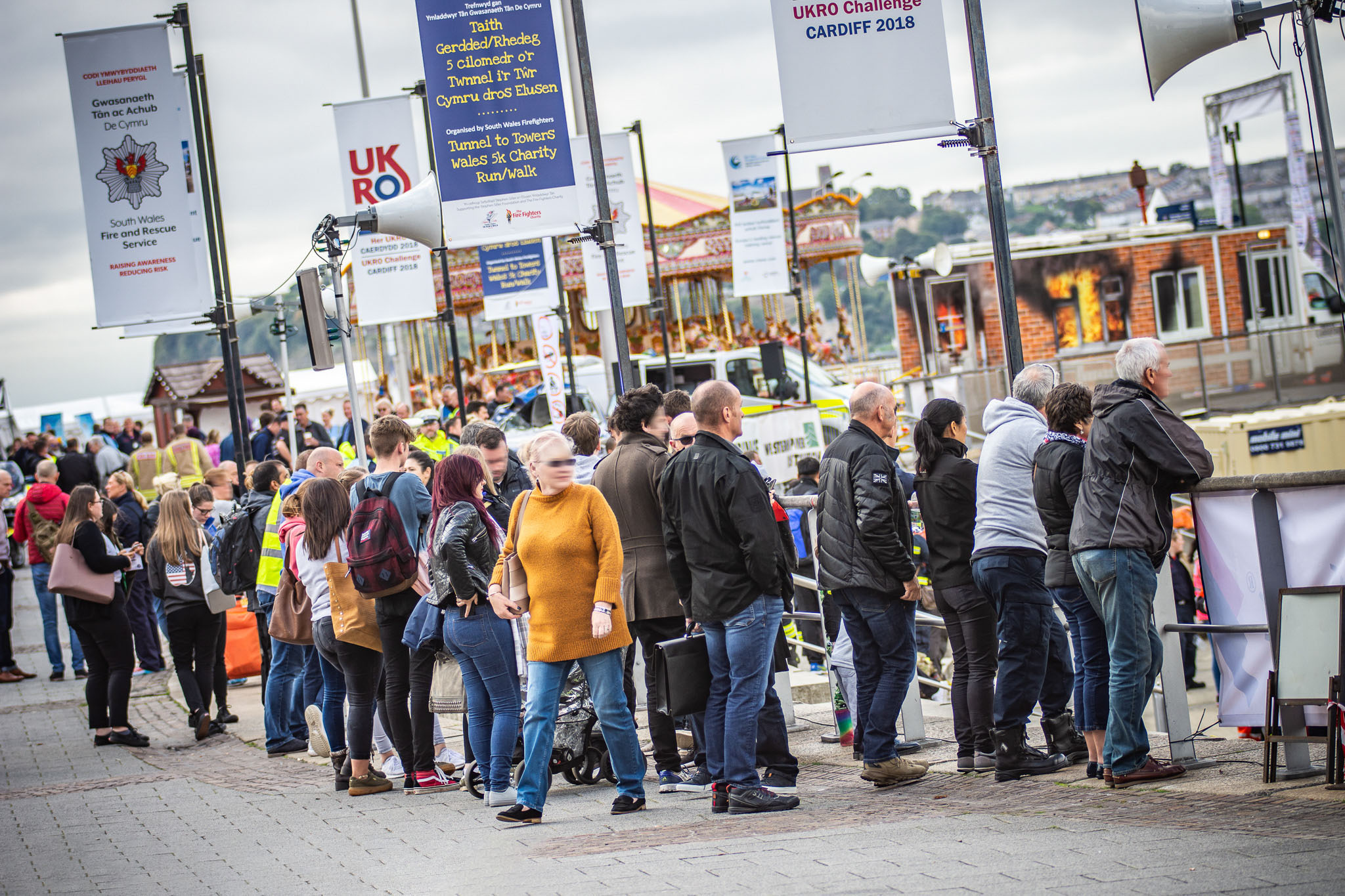 Rescue Challenge Events
A long-standing product of the UKRO is the 'Rescue Challenge' which provides for a safe and controlled environment in which rescue and trauma professionals can trial innovative techniques and procedures and test new equipment that could ultimately be used at real incidents; this is known as the Rescue Challenge Concept (RCC).
The rescue challenges are open to all rescue and trauma professionals, irrespective of background, governance, etc. the priority is providing a platform to allow for information exchange, peer learning and effective feedback.

National Rescue Challenge Event
The event is a chance for emergency services personnel to share techniques across all rescue disciplines.
National Rescue Challenge 2022: West Midlands Fire Service
Event date: TBA
Venue: TBA
Previous Rescue Challenge
Festival of Rescue National Rescue Challenge 2021 was a huge success thanks to the competitors, sponsors and Tyne And Wear FRS. Follow these links to the award photos and scores.
The National Rescue Challenge events invites rescue teams from fire and rescue services across the UK to compete in different rescue challenges.

Regional Rescue Challenge Events
The objective of the UKRO Regional Challenge is to create an environment in which representatives of UK fire and rescue services can come together at a local level to learn, exchange ideas and experience realistic challenge scenarios.
UPCOMING EVENTS
All Wales and Regional Extrication and Trauma Challenge 2022
Date: Saturday 2nd April 2022
Venue: Cardiff Gate Training and Development Centre, Church Road, Cardiff, CF3 6YA
Please note there are limited spaces available. Please contact Susanne Avery s-avery@southwales-fire.gov.uk for information