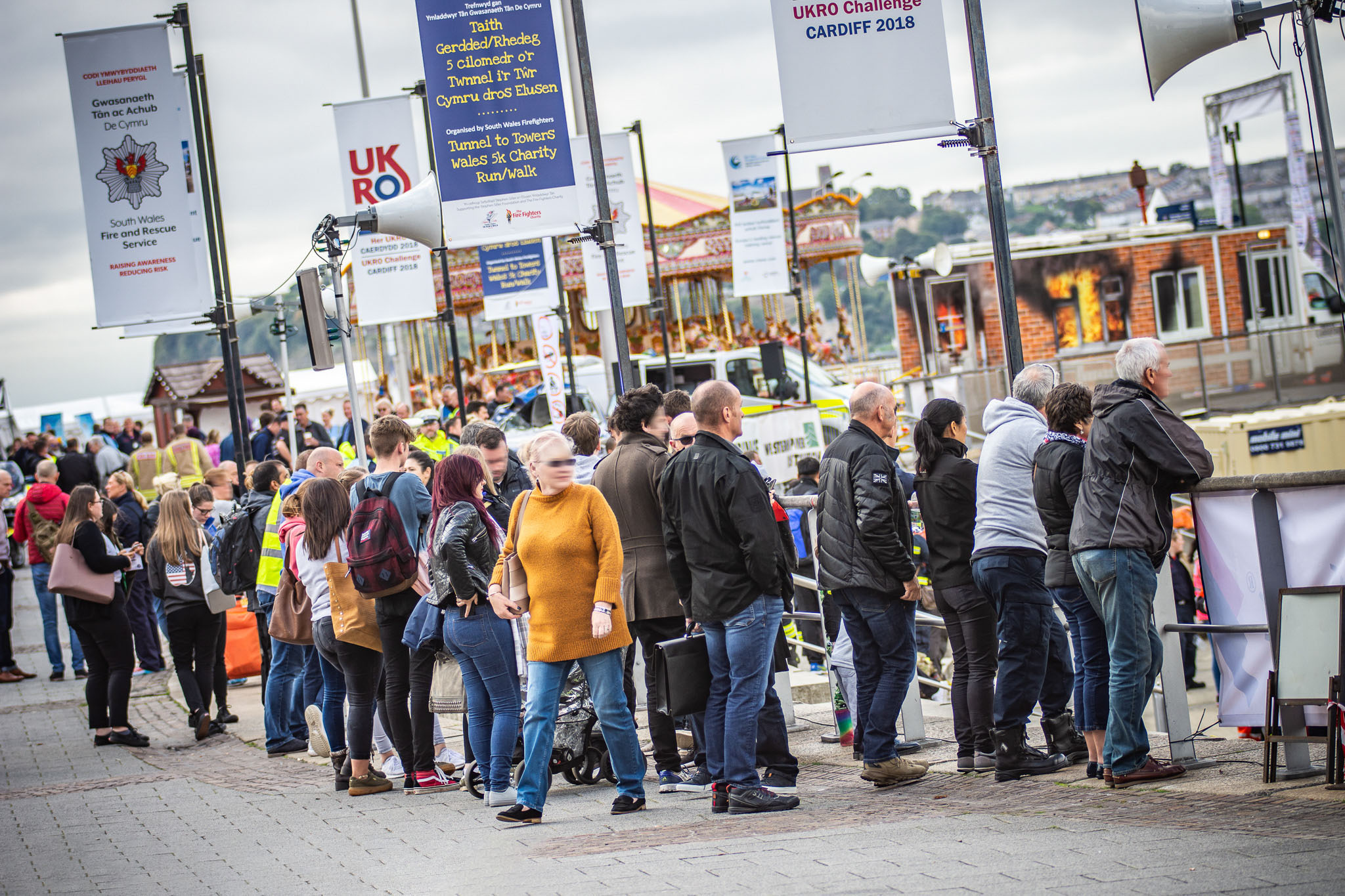 Rescue Challenge Events
A long-standing product of the UKRO is the 'Rescue Challenge' which provides for a safe and controlled environment in which rescue and trauma professionals can trial innovative techniques and procedures and test new equipment that could ultimately be used at real incidents; this is known as the Rescue Challenge Concept (RCC).
The rescue challenges are open to all rescue and trauma professionals, irrespective of background, governance, etc. the priority is providing a platform to allow for information exchange, peer learning and effective feedback.

National Rescue Challenge Events
The event is a chance for emergency services personnel to share techniques across all rescue disciplines.
---
Festival of Rescue 2021: Tyne and Wear Fire and Rescue Service
Event date: 17th & 18th September 2021
Venue: NewcastleGateshead
The National Rescue Challenge events invites rescue teams from fire and rescue services across the UK to compete in different rescue challenges.

Regional Rescue Challenge Events
The objective of the UKRO Regional Challenge is to create an environment in which representatives of UK fire and rescue services can come together at a local level to learn, exchange ideas and experience realistic challenge scenarios.
UPCOMING EVENTS
West Midlands Trauma & Extrication Challenges 2021
Date: 7th & 8th Sept 2021
Venue: Hall 5, Emergency Services Show, National Exhibition Centre