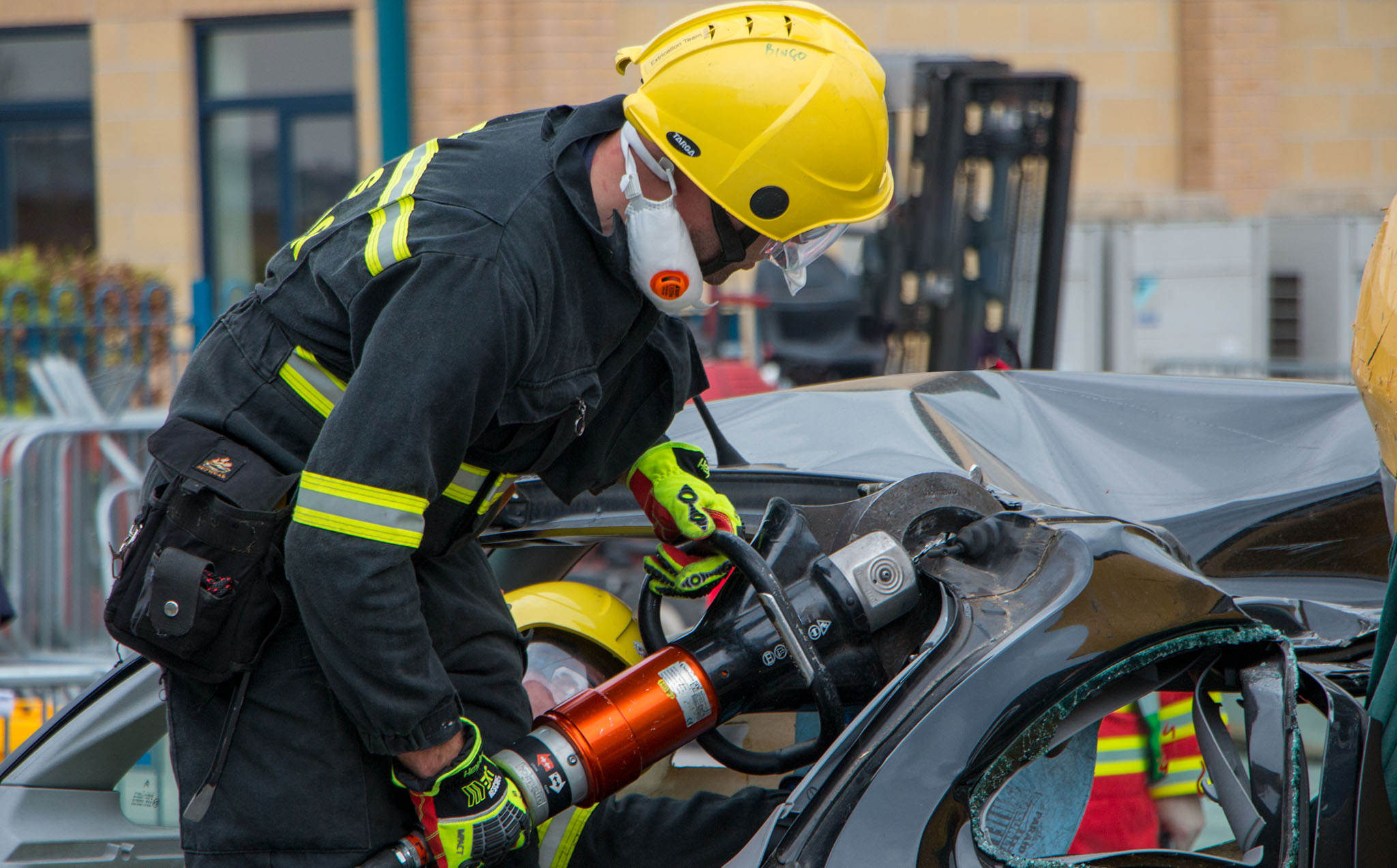 Advancing Professional Rescue Together
UKRO is committed to improving rescue standards throughout the UK. Bringing together the UKs rescue services and developing their skills to serve the public.
We welcome you to the United Kingdom Rescue Organisation website, a quality resource for all UKRO stakeholders that includes new areas to support our continual push for Education and Skill Development as part of the World Rescue Organisation.
UKRO gratefully acknowledges the support of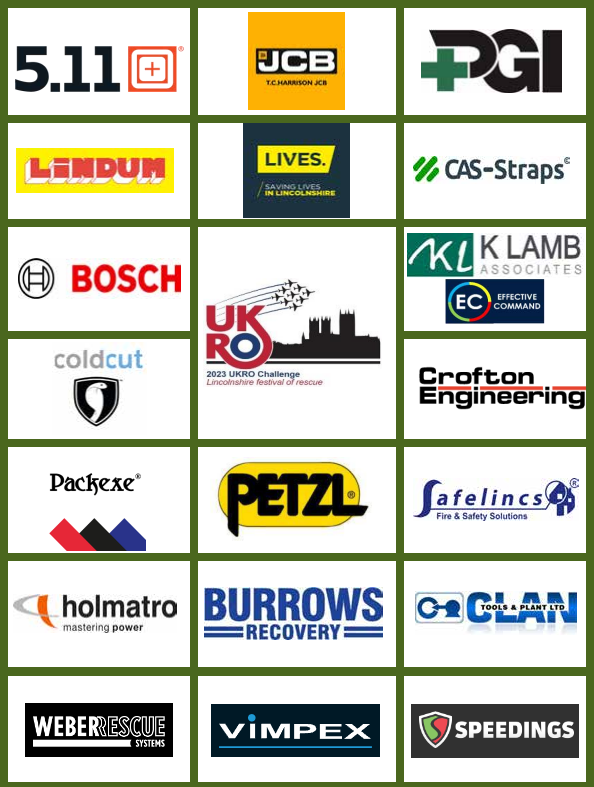 How do we
improve rescue standards

?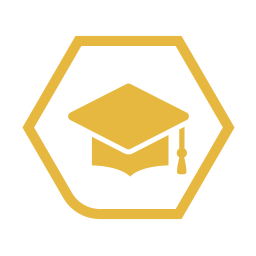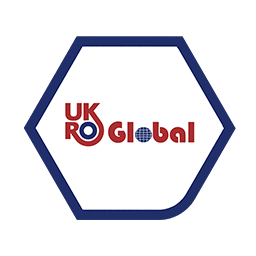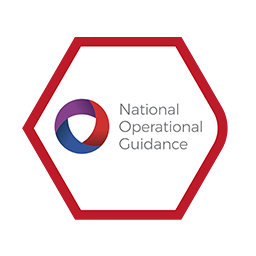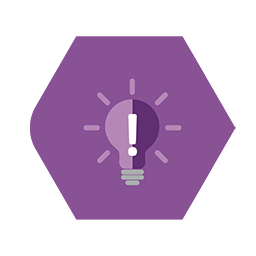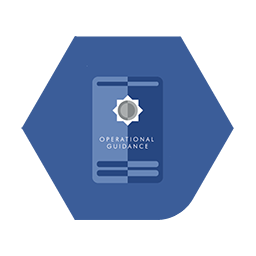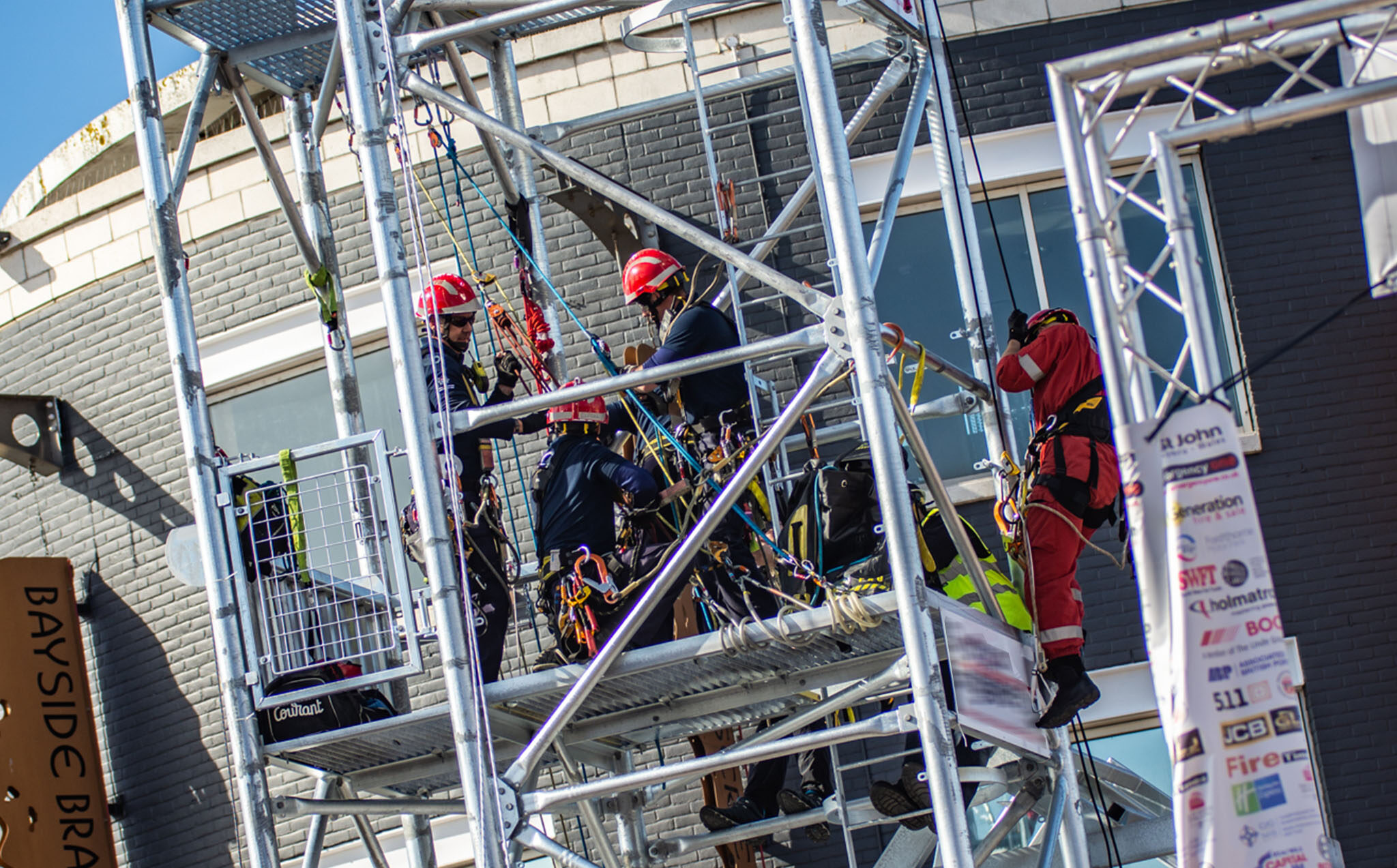 Rescue Challenges
With links into every rescue service in the UK, the UKRO demands the best from every service if they are to participate in professional challenges.