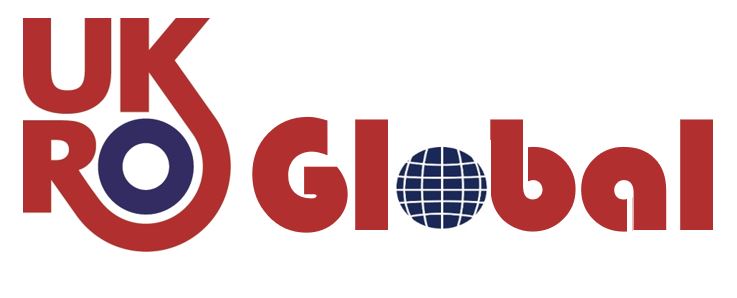 UKRO Global was formed by the United Kingdom Rescue Organisation to bring all of the UKRO's international activity under one Directorate.
The focus of UKRO global has three main areas of work, delivering the UKRO's international development programme, supporting and working with the World Rescue Organisation, our international partners and promoting the benefits of 'Advancing Technical Rescue together' such as effective post-crash care.
Our International Development Programme (IDP) has since 2003, been delivering technical rescue and medical training to many countries and regions around the world. This work includes reviewing existing safe systems within our focus countries and identifying capabilities and gaps within these systems. Following the review, bespoke training and intervention strategies are developed in conjunction with our focus country partners with the aim of introducing sustainable solutions and ongoing training through the UKRO Academy.
International engagement and capacity building is key to our work with our partners such as the World Rescue Organisation and its members, FIREAID, vehicle and equipment manufacturers, the UK Fire and Rescue Services, the National Fire Chiefs Council and other relevant organisations within the UK and internationally.
Our third area of activity is to work with our partners to influence and develop understanding within key organisations, such as the United Nations Roads Safety Collaboration, in the promotion of effective intervention strategies for dealing with post-crash incidents.