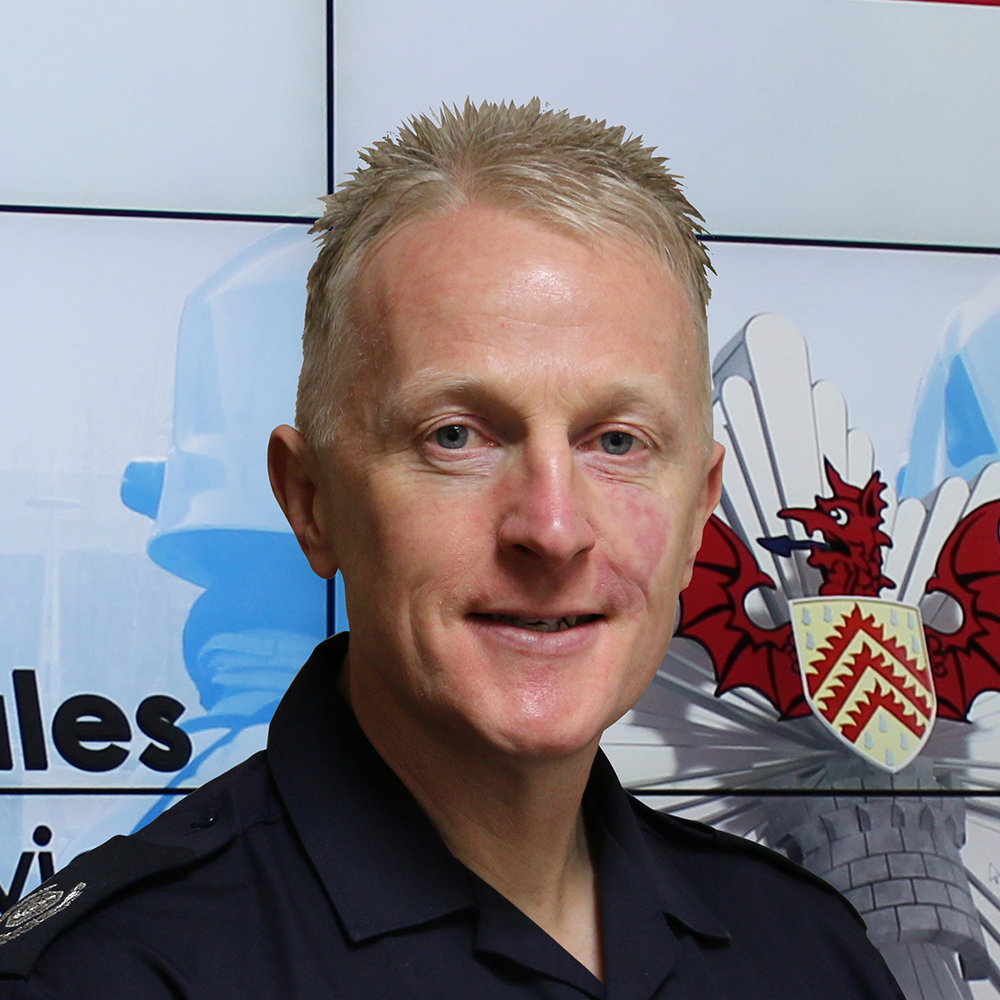 Ian Greenman
Director
Ian is the Director for Organisational Development, Marketing & Communications (ODMC) within the UKRO.
He is a recently retired Fire Officer having worked for South Wales Fire & Rescue Service for 34 years.
He has a long association with the UKRO having first competed some twenty two years ago, then became an Assessor at UK, International and World level. He then moved into a role of Marketing lead for the Charity before stepping into his current role early in 2020.
He has an active interest and passion for the UKRO and is keen to extend its brand and share its values and benefits with Business Partners in order to promote and advertise it in all aspects of the rescue environment.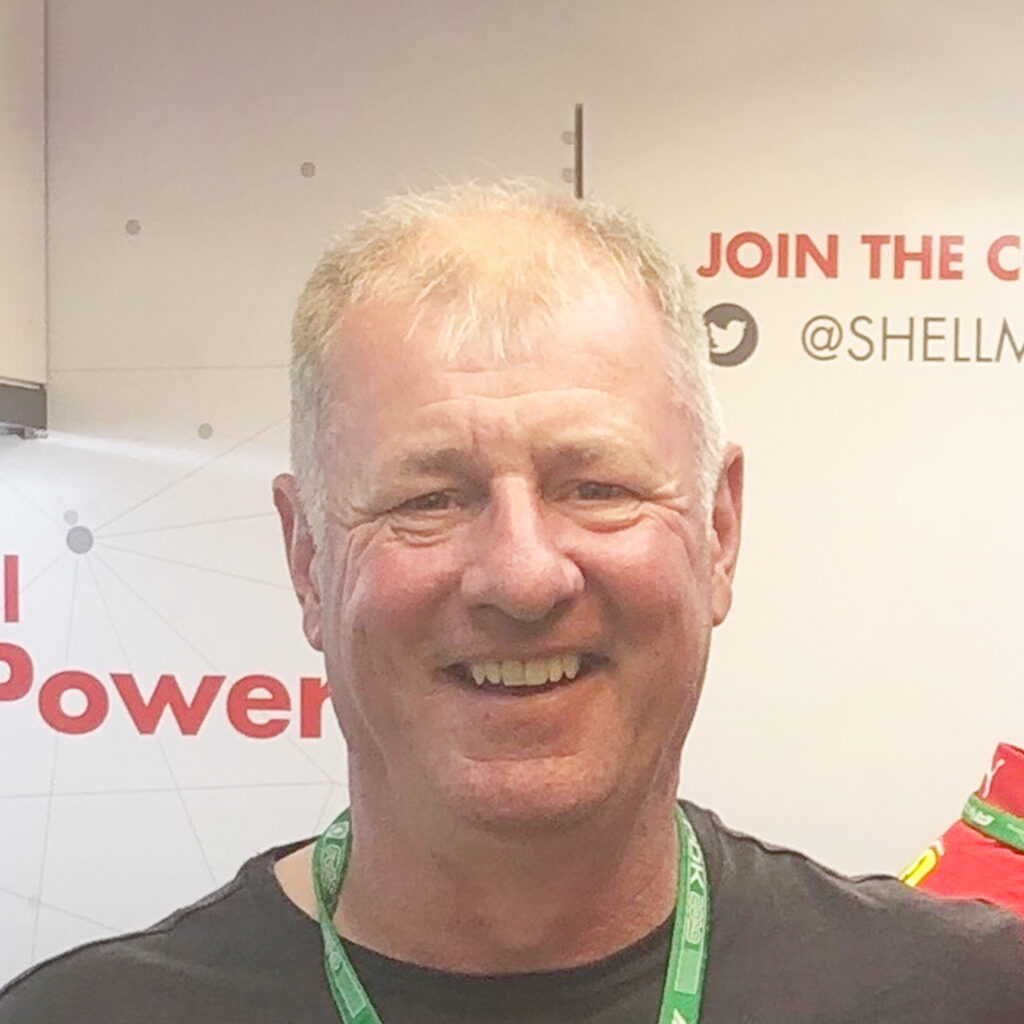 Andy Dixon
Director
Andy is the Director for Rescue Challenges within the UKRO.
Andy is a Station Manager with Lincolnshire fire and rescue, he has been involved with UKRO for 12 years from competing in the Lincs extrication team to his current role looking over the operations directorate.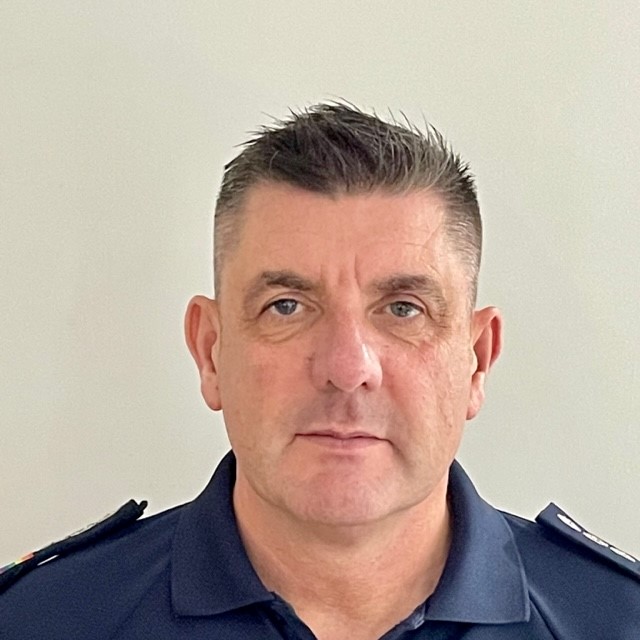 Ian Marritt
Director
Ian is the Director for Education & Development within the UKRO.