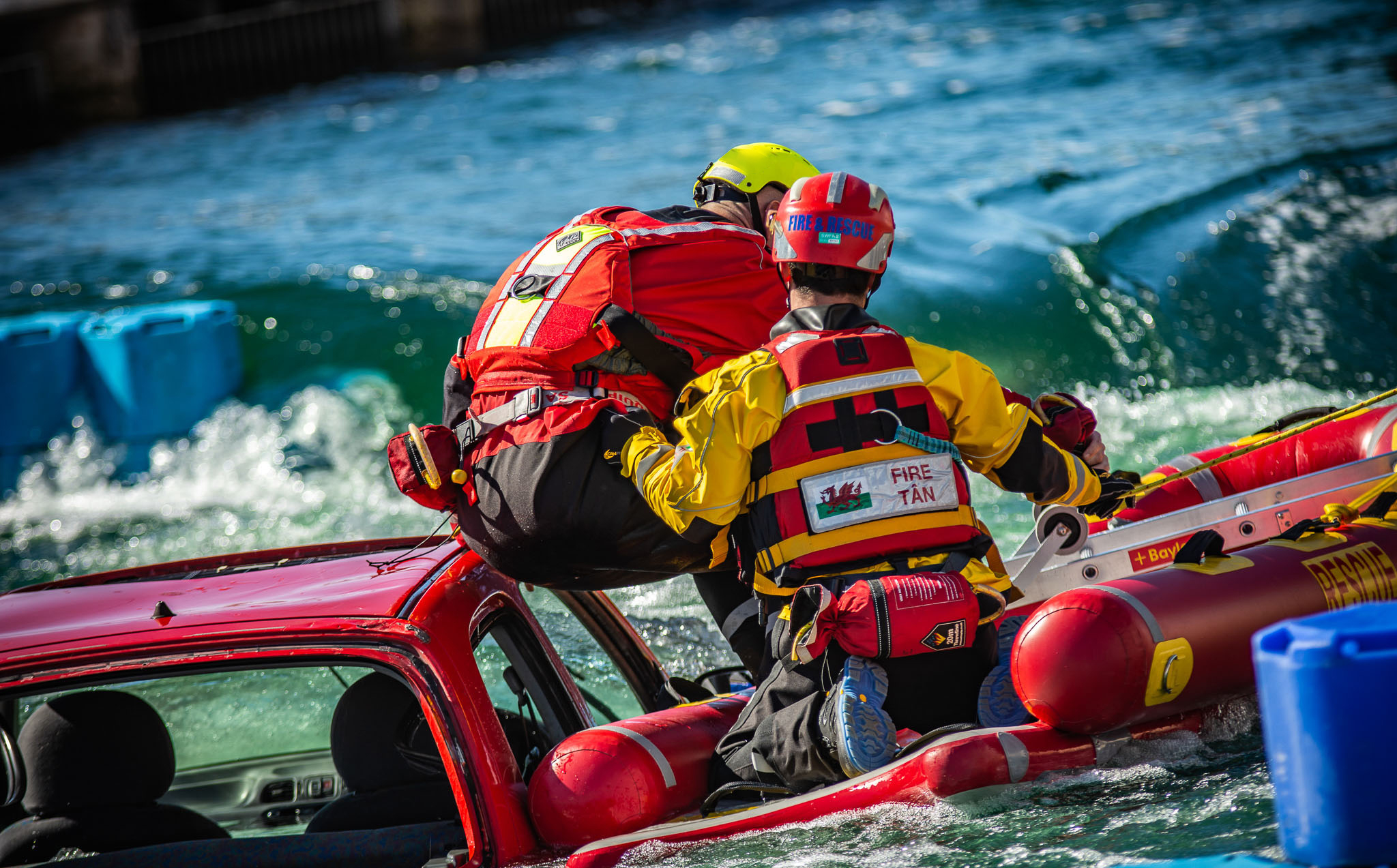 About UKRO
For over 30 years, the UKRO has, and continues to be, at the forefront of development and innovation in the field of professional rescue, ensuring that rescue and trauma professionals both in the UK and internationally, are able to adapt and respond to existing and emerging risks. During this time, the UKRO has acquired a wealth of knowledge and expertise.
The UKRO is formed and run by practitioners predominantly from within the Fire and Rescue and Medical sectors with a passion for advancing professional rescue. Both serving and recently retired rescue and trauma professionals, the dedicated UKRO team of volunteers come from across the UK, amassing their knowledge, skills and experience.
Supported by the UKRO Board of Trustees, the UKRO ensures that it remains at the cutting edge of rescue developments and that its services and products are as applicable to managing organisational risks, as they are to rescue and trauma professionals putting them into practice at an incident scene.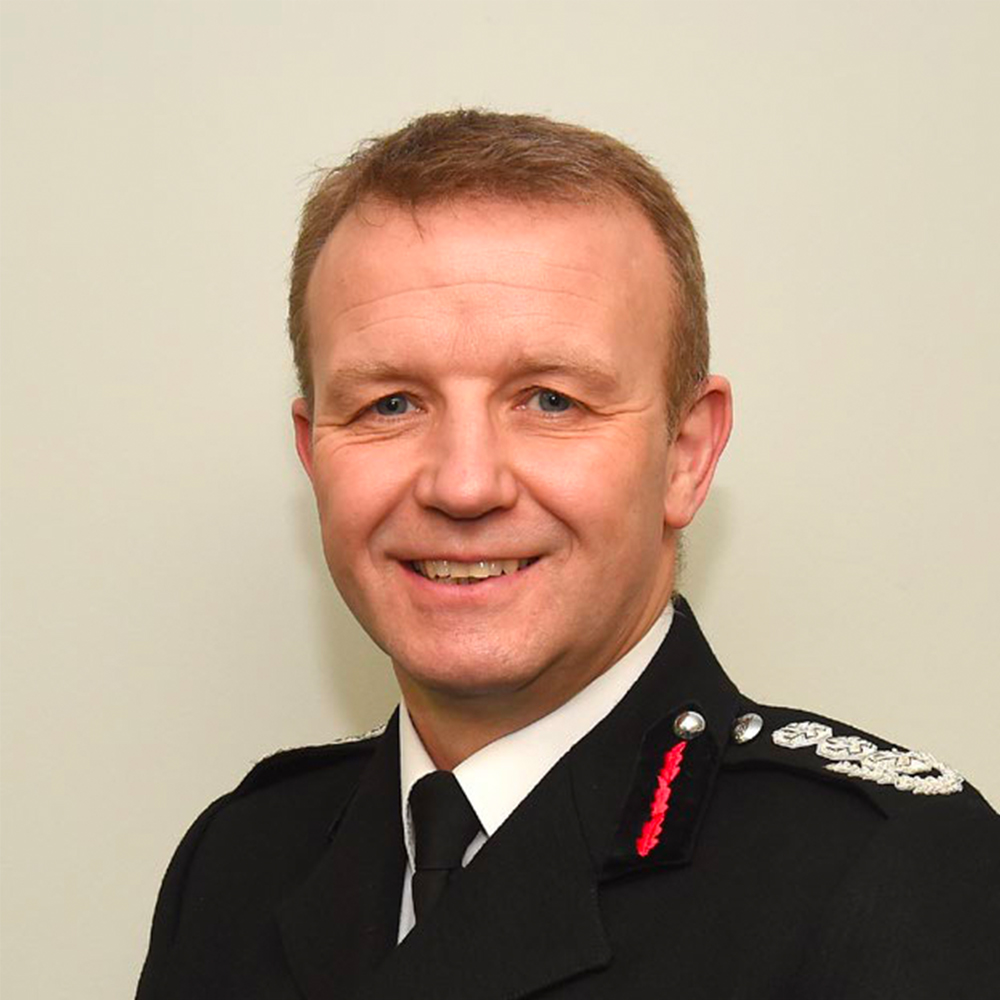 Our leadership
The foundation is governed by a distinguished and diverse 7-member Board of Trustees, which includes our chairman.
Our business plan
Learn about our vision, mission statement, strategic objectives and how we plan to deliver against these objectives.