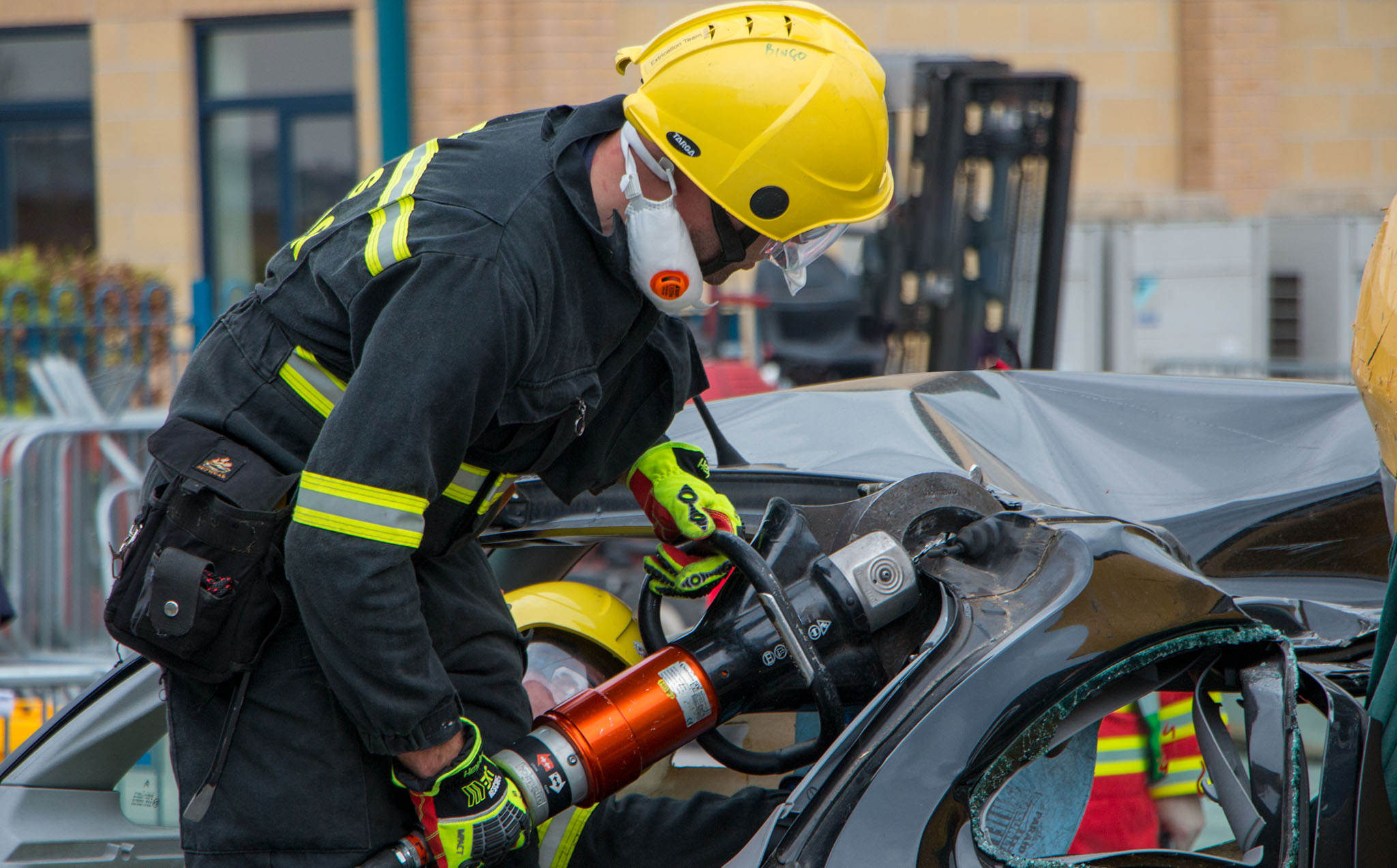 Advancing Professional Rescue Together
Sorry, there's no live stream at the moment. Please check back later or take a look at all of our videos.
WP YouTube Live error:
Domain: global
Reason: forbidden
Message: The request is missing a valid API key.
Extended help:
UKRO is committed to improving rescue standards throughout the UK. Bringing together the UKs rescue services and developing their skills to serve the public.
We welcome you to the United Kingdom Rescue Organisation website, a quality resource for all UKRO stakeholders that includes new areas to support our continual push for Education and Skill Development as part of the World Rescue Organisation.